Free Shipping on Orders $1,200
We're Geekin' At Geek Tech!
Broken cellphone, or tablet??
The Hard Drive is the oldest cellphone, and tablet repair shop in the Golden Triangle.
We have been performing repairs for our community for over 10 years which gives us a cutting edge advantage over our competitors.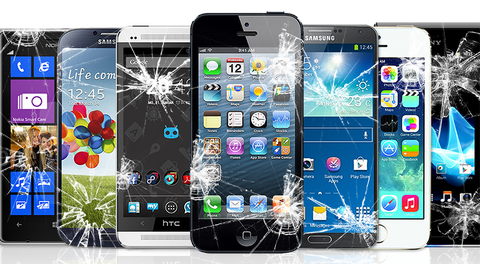 QUALITY PARTS
One thing that we have learned over the years is cheap parts equal upset customers. With that being said we want to make it clear that at The Hard Drive we only using the highest OEM quality screens on the market to ensure a professional quality repair for every customer.
FAST TURN AROUND
The Hard Drive has a large inventory of parts for most popular phones on hand, and ready to go. This helps us provide fast, and reliable repairs to each customer that walks in the door. We do our very best to get your device back in your hand as quickly as possible.
Experienced Techs
Our lead phone technician brings 10+ years of experience to the table to ensure you get a comprehensive repair the first time.
FRIENDLY STAFF
The Hard Drive understands that a large portion of customers don't understand all the in's and out's of todays technology. We strive to offer friendly support with simple explanations to ensure each customer understands the issue as well as how to prevent it in the future.
✔ Rear Camera Replacement
✔ Front Camera Replacement
✔ Home Button Replacement
✔ Volume Button Replacement
✔ LCD Screen Replacement
✔ Battery Replacement
✔ Ear Speaker Replacement
✔ Loud Speaker Replacement
✔ Charging Port Replacement
✔ Power Button Replacement
✔ Back Glass Replacement
✔ Firmware Flashing
✔ And more...