Free Shipping on Orders $1,200
We're Geekin' At Geek Tech!
Computer & Console Repair
Trouble with your computer or game console?
The Hard Drive is here to help with a huge amount of parts on hand for repair, and experienced technicians to get the correct diagnosis the first time.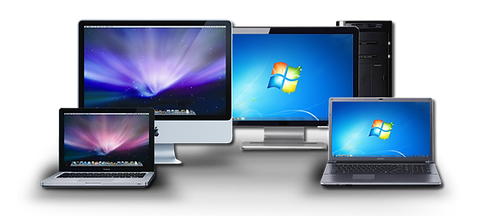 KNOWLEDGE
Our lead computer technician brings 20+ years of experience to the table to ensure you get a comprehensive repair the first time.
DIAGNOSTICS
The Hard Drive offers complete diagnostic services for each, and every computer we take in.
EXPEDITE
Need your computer repaired faster?Expedited services are available just for you!
Virus Removal
Computer running slow? We offer very thorough system cleaning, and optimization services.Also, we are an authorized provider for Malwarebytes, an industry leading antivirus solution.
System Upgrades
Not quite ready for a new system?Maybe some upgrades is all that you need!We offer complete upgrade services for desktops, and laptops.
Custom Builds
Looking for something custom?We offer start to finish custom desktop services to build whatever best suits your specific needs.
System Failure
System completely crashed?Our experienced technicians can help get your machine back online, and performing as it should.
Screen Replacement
Broken laptop screen?We offer affordable replacement's with only the highest quality parts.
Complete Diagnostics
We have an arsenal of diagnostic tools at our disposal to make sure we provide the correct diagnose of your machines.
Data Recovery
Data loss can be extremely painful.We have solutions to help you recover your most valuable data.
Computer Sales
Looking for a new system?We can access your specific needs, and provide you with a computer to fill them.